Bio
CAROLYN "Cal" LOUCKS is a Set Decorator, known for her work on major Hollywood feature films. Her background and her passion for international travel, has armed her with a keen sense of observation and attention to the details of the worlds she creates.
For over 25 years, Carolyn has decorated dozens of films including, "Don't Say a Word" starring Micheal Douglas, "Shall We Dance" starring Jennifer Lopez, Richard Gere, Susan Sarandon and Stanley Tucci, "The Sentinel" starring Michael Douglas and Keifer Sutherland, "Max Payne" starring Mark Wahlberg and Mila Kunis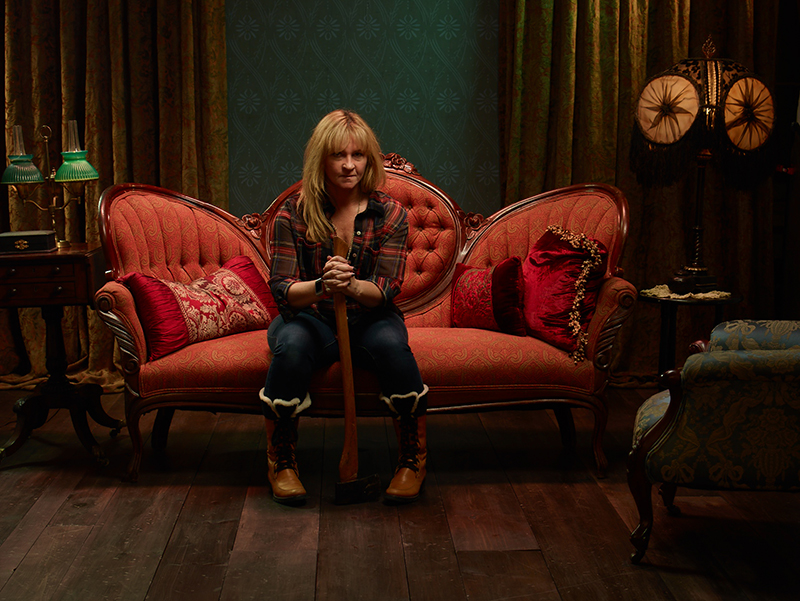 Carolyn has decorated tentpole films since 2008, such as "The Incredible Hulk" starring Ed Norton, "RED" starring Bruce Willis, Helen Mirren, Morgan Freeman, John Malcovich and Mary Louise Parker, "Total Recall" starring Colin Farell, Jessica Biel & "Robocop" starring Joel Kinnaman, Michael Keaton and Gary Oldman.
Carolyn set decorated the much anticipated "Batman vs Superman: Dawn of Justice", starring Henry Cavell, Amy Adams, Ben Affleck, Gal Gadot, Jessie Eisenberg and Jeremy Irons, directed by Zack Snyder, production designed by Patrick Tatopoulos, to be released March 2016.
Carolyn lives in Los Angeles and is a mega fan of her son, who plays NCAA Division 1 hockey in Connecticut.